Your Horse Handling Skills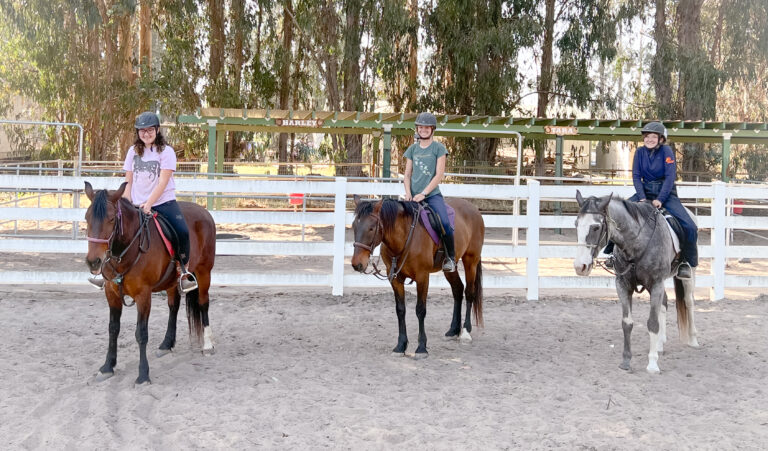 We believe that every horse should have a dedicated human and lifelong proper care.  
Our mustangs are waiting for you to be their human while learning the fundamentals of horse handling science. 
We offer Monthly Lesson Packages and additional Horse Lab hours opportunities.
UMA has a wholistic approach when it comes to working with horses.
What will students learn? How to better understand and handle horses in a way that brings out the best versions of themselves under any circumstance. 
"HORSE HANDLING SCIENCE" LESSON
For New Students.
Introduction to United Mustangs of America.
Meet the Coach, horses and students.
Have fun learning the fundamentals of "horse handling science".
★ 1 Lesson ★
$70/Student
MONTHLY "HORSE HANDLING SCIENCE" PACKAGE
Choose your option
1 • Remarkable Equestrian:
Four Facility Lessons
2 • Adventurous Spirit:
Two Facility Lessons,
plus One Beach
Trail Ride Adventure
★ 1 or 2 ★
$280/mo
⪼ MEMBERSHIP + "HORSE LAB" HOURS ⪻
Two Lesson Options plus Horse Lab Hours
Membership (★ 1 or 2 ★)
+ Horse Lab 
(Up to 14 hours per month. Additional hours beyond limit are $20 each. No roll overs).
$560/mo
How does it work?
New students may attend a trial lesson and then choose to sign up for a monthly package. 
A student may become eligible to participate in Horse Lab hours in addition to lessons once a level of independence is demonstrated.
We are located in Arroyo Grande, California. Please contact using the button below.